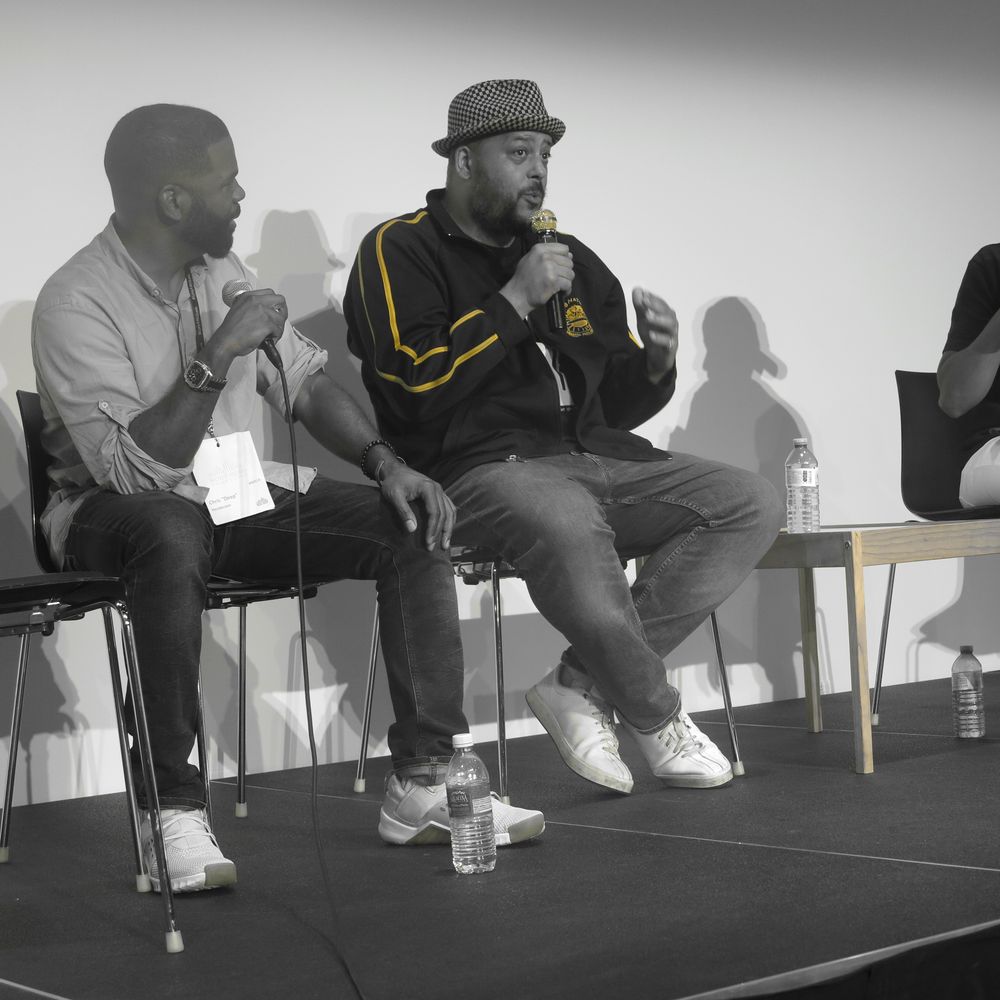 Northern Power Summit
Northern Power Summit is a conference with a showcase component dedicated to providing (primarily urban) Canadian artists and music professionals education and access to individuals to help them develop their careers internationally.
The conference blends Ted-style talks from industry experts with a traditional panel format, interspersed with showcase performances.
We create safe spaces where our attendees are inspired while learning. 
We create networking and business to business opportunities that foster community by building and strengthening relationships.
We are committed to diversity, inclusion and mutual respect.
We want our attendees to leave feeling empowered.
2022 will mark the sixth edition of Northern Power Summit (NPS).