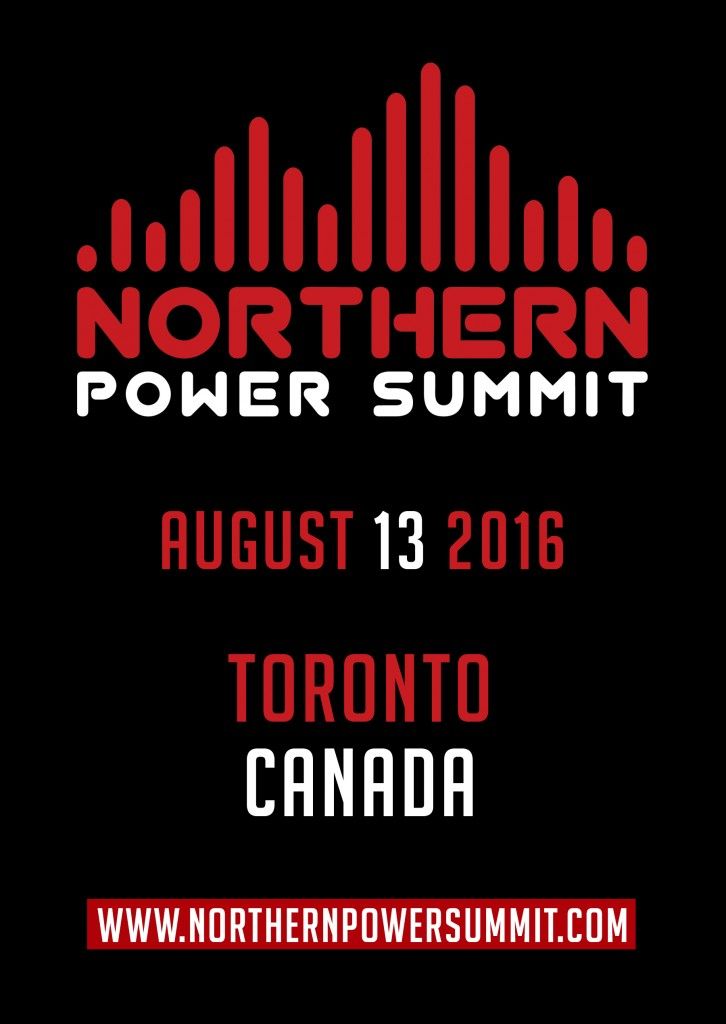 Jointly presented by Northstarr Entertainment and Letting Artists Make Art, the Northern Power Summit is a one-day conference to be held on August 13th in Toronto. 
Our primary objective is to provide the education and tools, as well as access to individuals to help Canadian artists and industry professionals develop their careers internationally. 
The event will feature short TED-style talks, panels, artist showcases, and networking sessions. 
For more information please visit: 
http://www.northernpowersummit.com